Get to know the Young Artist Scholarship Program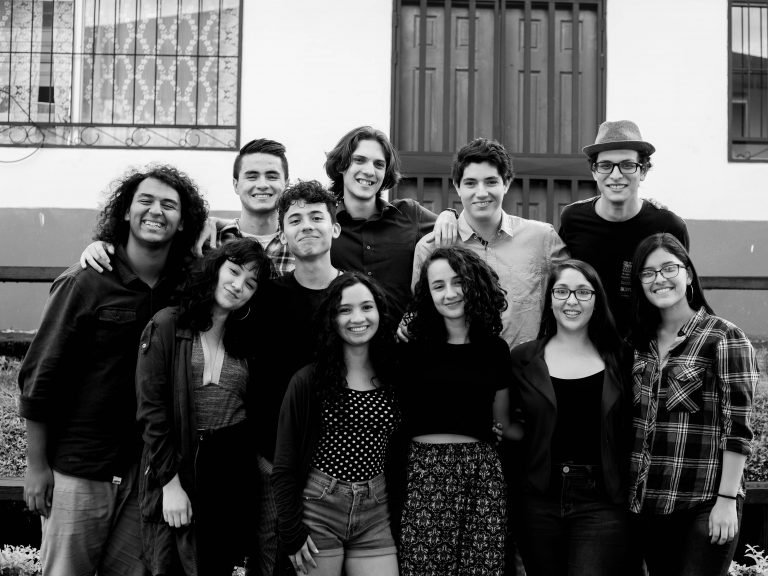 The Young Artist Scholarship Program (YASP) is an international initiative that provides financial assistance to exceptionally talented young artists to participate in high-level programs in Costa Rica and the world.
Fundación Armonía Colectiva recognizes the importance of providing both financial and educational support to the global artistic community, especially to those who have limited resources to pursue their passion. With our primary vision of utilizing music as a tool for social change, our goal with this program is to make sure that talented young artists around the world have access to special opportunities that will allow them to advance their artistic careers.
Musicians of any age and nationality that wish to attend musical programs in Costa Rica. This includes but not limited to festivals, competitions, camps, courses, auditions, short and mid term studies, performance tours, etc. Professional artists are not eligible for this program.
Minimum 3 years of committed studies.

Intermediate and advanced level of performance*

Demonstrate financial need.

*Might change depending on the program.
Applicants must be accepted to the program they are applying for to be considered for the scholarship.

Scholarship amounts may vary depending on the program and audition result.

Awards are granted without regard to race, color, creed, religion, sexual orientation, age, gender, disability, or national origin.

Applicants must prove to be of substantial talent and show promise for continued excellence in the arts.