INITIATIVE
Listen to our song and explore resources related to International Women's Day
SONG
"Soy Resiliencia" (I am Resilience)
Lyrics (English Translation)
The fire inside her sprouted
like a volcano, searching for freedom.
A scream of struggle that wanted to be silenced
was the impulse to wake up.
The wind rumbles, the tide sounds
with all the strength that runs through my veins.
I am a woman, I am a leader, I am nature,
I am my ancestors who are resilience.
The wounds of yesterday are memories
that tell us that we cannot stop.
Walking shoulder to shoulder has the power
to build, with empathy, and to transcend.
The danger of a single story locked so many of us
so many of us in fictional roles.
Every step you take inspires me to fight
you don't need permission to make yourself heard.
Because, being strong, we are born with the same ideal
romper las cadenas de la cultura patriarcal.
RESOURCES FOR INFORMATION
12 Women Who Transformed the Course of History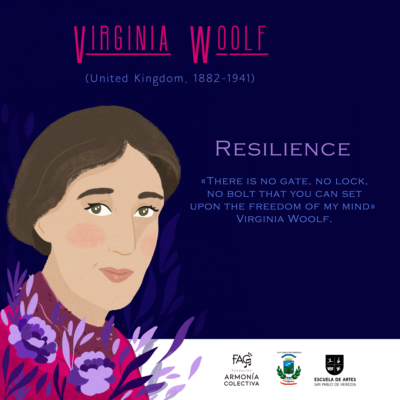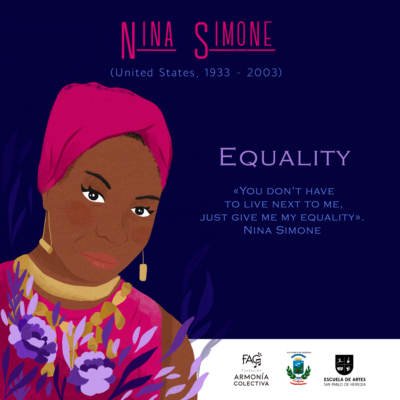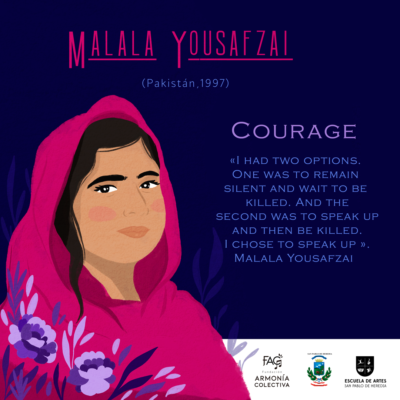 RESOURCES FOR INFORMATION
Activities carried out in commemoration of 8M
Roundtable:

"Feminist artistic activism".
Speakers: Ana Castro Calzada, Susana Sánchez Carballo and Isabel Guzmán Payés.
Moderator: María Amalia Quesada Chavarría.
Master Class:
"Creative processes of composition from a female perspective"
Speakers: Natalia Garita Picado, Diana Soto Vega, Hazel Centeno Solano.
Talk:
"Towards a culture of gender equality, peace and non-violence: positive masculinity".
Speaker: Johnnatan Trigueros Rodríguez.
Moderator: María Amalia Quesada Chavarría.