Art for the Environment and the Common Good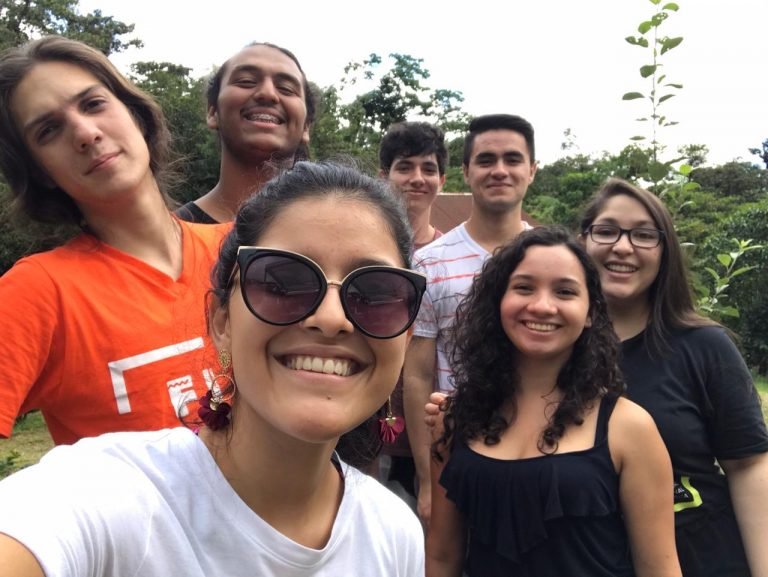 This project aims for the conscious empowerment of people to promote global prosperity. Hand in hand with the arts, activities will be developed based on three goals of the 2030 Agenda for Sustainable Development:
SDG 3. Health and wellbeing: Ensure healthy lives and promote the wellbeing of people of all ages.
SDG 12. Responsible consumption and production: Ensure sustainable consumption and production patterns.
SDG 13. Climate action: Take urgent action to combat climate change and its impacts.
SONG
Bulevar de los Sueños (Boulevard of Dreams)

"Bulevar de los Sueños" is a composition by our founders José Soto and María Amalia Quesada, who together form the musical group Bosquejo en Riesgo. This song is an initiative of the United Nations Development Programme (UNDP) for their "Paisajes Productivos Costa Rica" project, to help with the restoration of Los Yoses Boulevard. 
The lyrics were constructed based on the comments that were received from members of the community of Los Yoses. Whatsmore, to promote safe spaces within this community, for this initiative there were songs dealing with gender equality that were created by Orquesta Juventud Esperanza, which is an educational musical program by the foundation. 
UNDP promotes change and connects countries with the required knowledge, experience and resources to help people build a better life.
Promote a comprehensive culture of sustainability, environmental awareness and social well-being, using art as a tool for environmental justice and social good within the organization and the communities in which it operates.
Adopt processes, strategies, and standards of environmental sustainability and sanitation within the daily operations of the foundation and its projects.

Promote and collaborate with initiatives of environmental awareness and climate action through artistic activities of a socio-environmental nature aimed at topics relevant to our local reality.

Promote the well-being and integral health of people through music and art as tools for healing and social cohesion.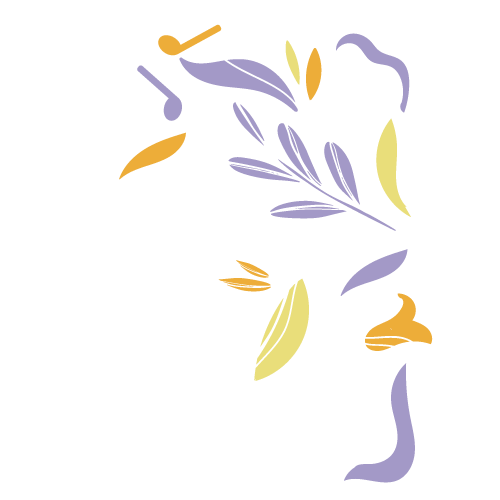 Gallery
Get to know AMAB's initiatives
All22
Earth Day7
Environmentalism through Music4
World Environment Day6
Efforts through Art5