Be part of our volunteer network!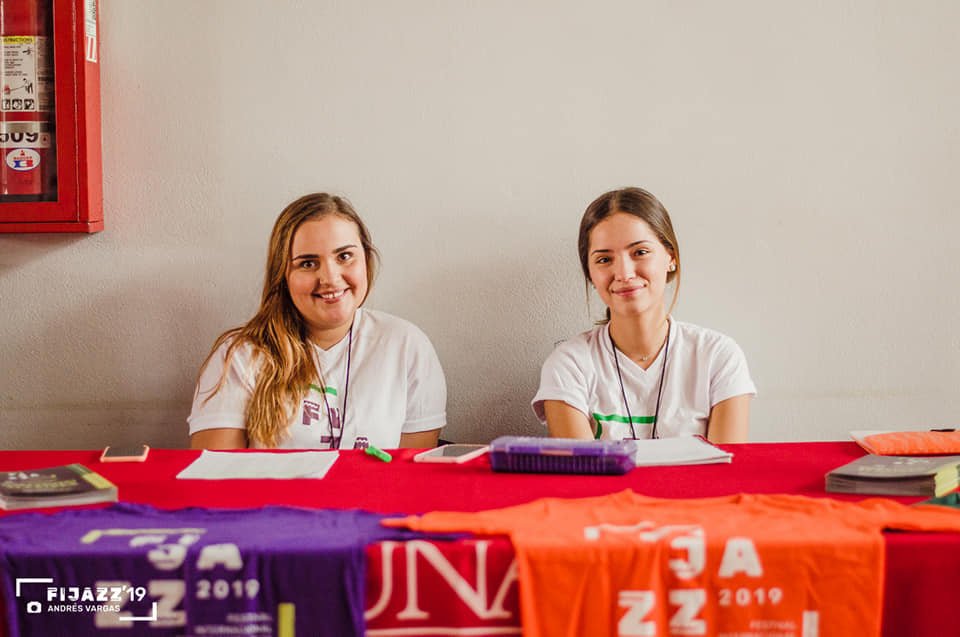 Our volunteer network seeks to reinforce the actions and scope of the foundation's mission. For FIJAZZ Costa Rica, we have more than 30 volunteers committed to the mission of the project, who have performed different tasks essential to the production of the event. This created a community of people interested in supporting the actions of the foundation in all its projects.
We also seek to train volunteers within areas of Cultural Management, which can contribute to their entrepreneurship and new job opportunities.
Volunteer Enrollment Form
Fill out our form with your personal information. Tell us why you want to be part of Fundación Armonía Colectiva and the possible areas in which you could collaborate with our team.