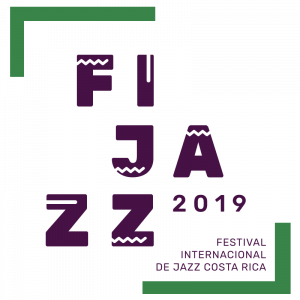 Get to know the Costa Rica International Jazz Festival
FIJAZZ seeks to provide new educational and artistic experiences for Costa Rican musicians. This program was made with the purpose of creating, through music, a creative and integral pedagogical environment. It also seeks to encourage cultural exchange, and social awareness through the promotion of the sociocultural values of jazz, which, through its improvisational style, has the potential to be a tool in the struggle for freedom and equality for all. 
A unique event in Costa Rica.

A moving force for cultural development.

Creates an environment of respect, peace, cultural diversity, among other essential values for social wellbeing.

Concerts and workshops with world-class artists, available to all Costa Ricans.

A space for Costa Rican musical proposals.

Strengthens creative musical education in Costa Rica, through an educational and cultural exchange between national and international musicians.

The YASP scholarship program provides financial assitance for low-income music students.

Promotes gender equality and female empowerment in the musical field.

Committed to sustainable development.

A space to share, enjoy, learn and grow alongside creative and professional musicians with the mission to create art contextualized to the needs and wellbeing of their society.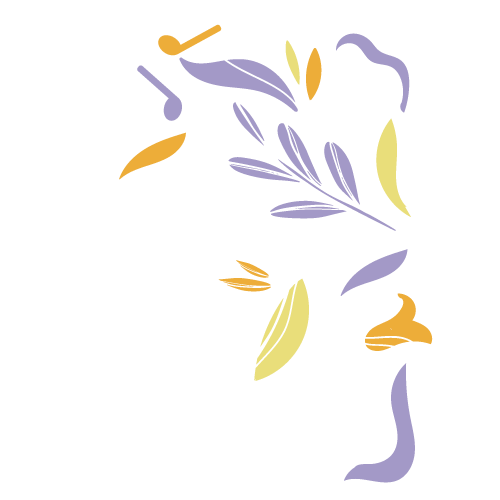 The festival
Visit the festival's website and social networks to learn more about previous and upcoming editions of FIJAZZ Costa Rica.